MAKING PEOPLE-CENTERED JUSTICE WORK

8-10 February 2021

ONLINE EVENT
With over a decade of experience and expertise in supporting justice innovations, HiiL has gathered significant insights into the kind of innovations that become gamechangers – the opportunities for disruption that are sustainable, scalable and those that have potential for attracting investment.
The Forum 2021 will build on HiiL's research on gamechangers and work with partners and stakeholders on how to integrate these solutions in the justice system and scale them further. 
Look back at the forum 2021
See all the confirmed speakers of the Forum 2021, their session and their personal biography!
Daily reports of the Forum and other updates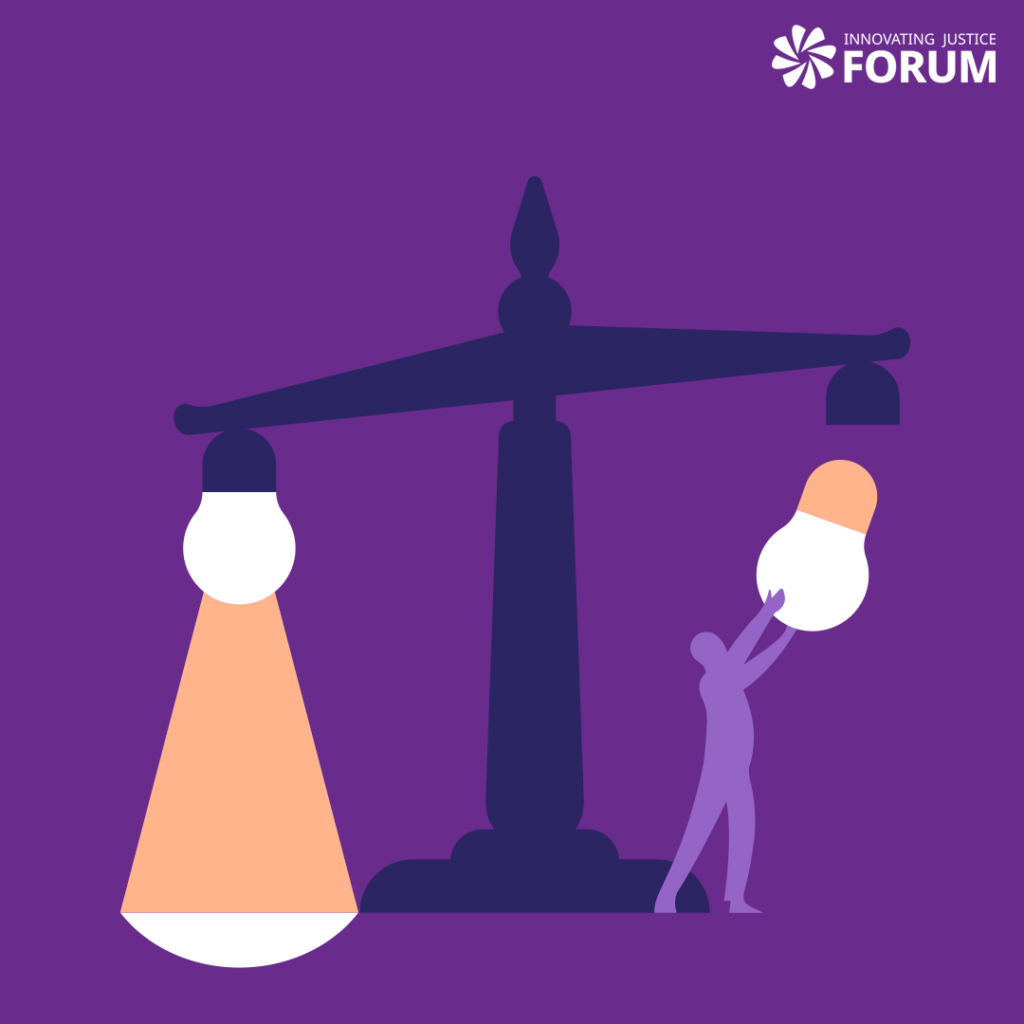 HiiL is pleased to announce the latest speakers have confirmed their participation to our annual Innovation Forum From 8-10 February 2021, The Hague Institute for
Read More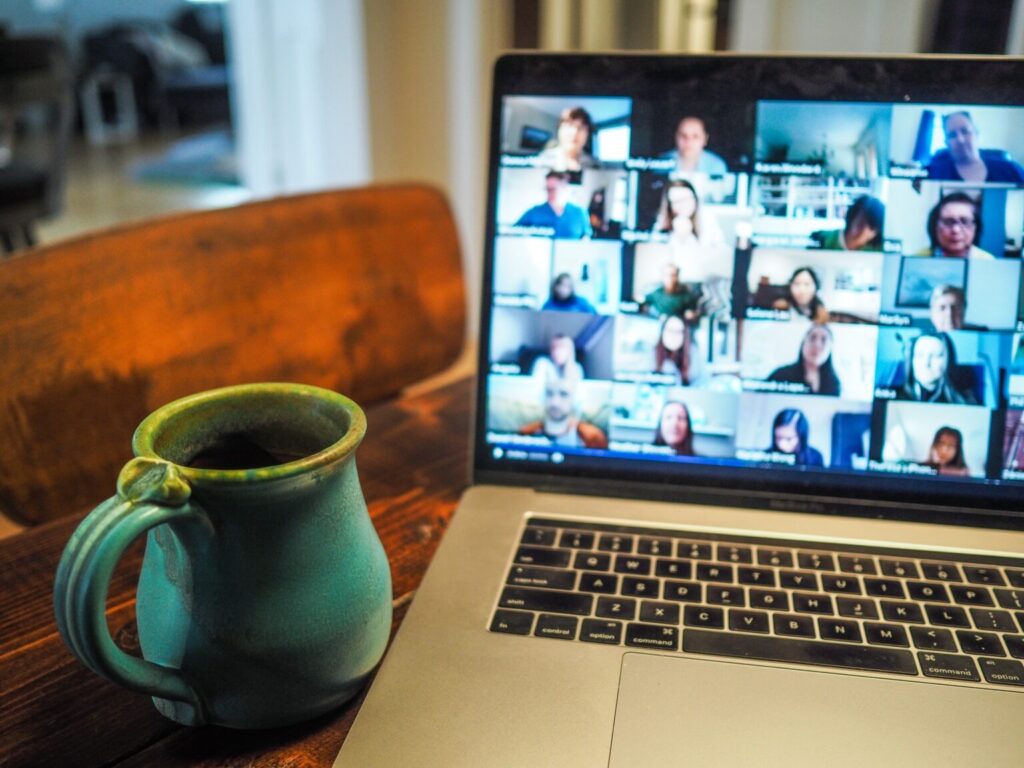 The Innovating Justice Forum will be different in 2021. Because of Covid-19, HiiL has been challenged to organize the event fully online, without compromising on
Read More